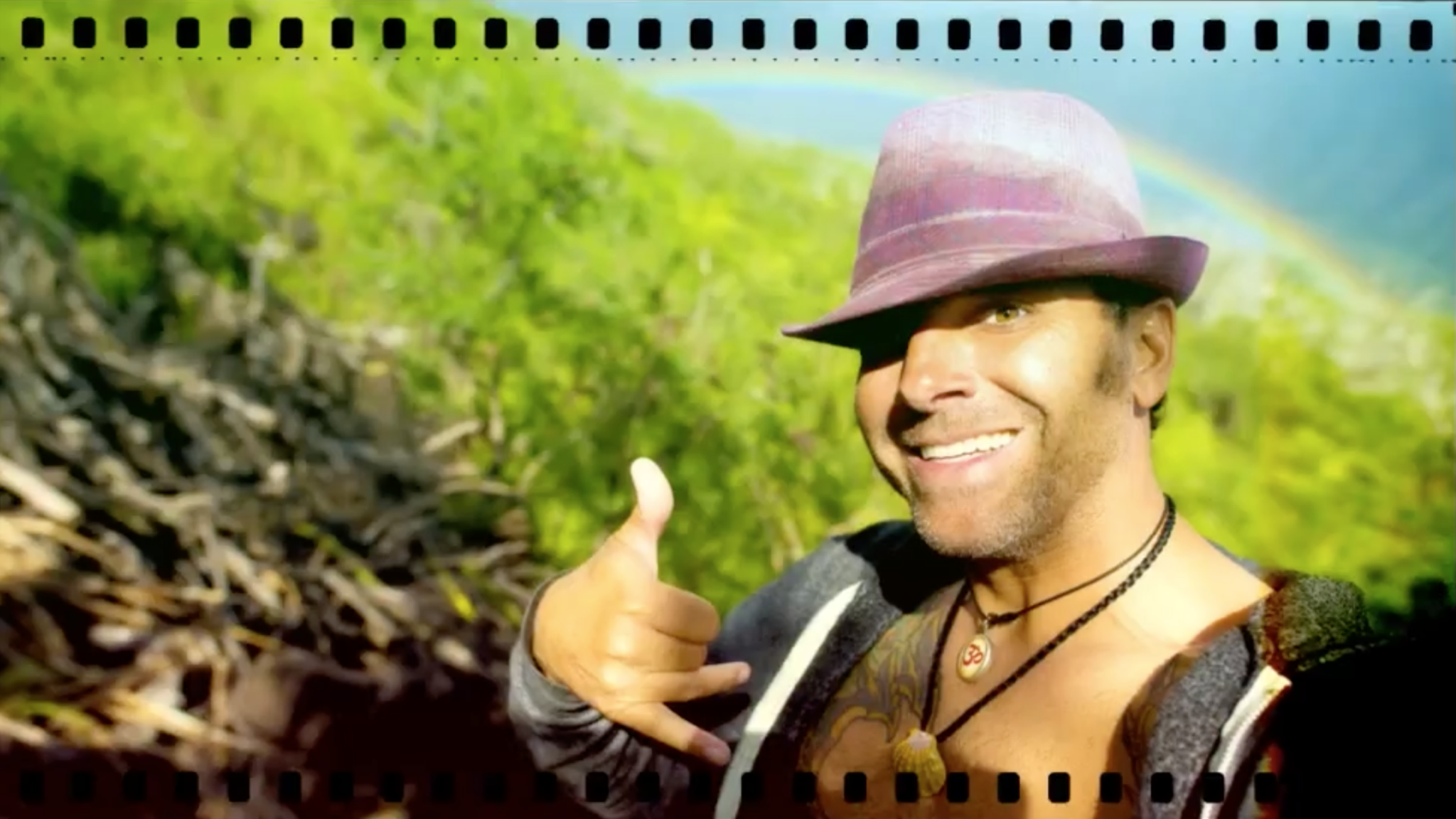 A lot has happened since this last Atort Tutorial video...wow and hard for me to even watch.  No more cold and snow and now here on island for good AND have my beautiful Mother with me as well which makes me smile from the inside out.  Believe strongly enough and it will happen!!!  It is surreal just for me to look at this video and realize how much energy went into getting to where both my Mom and I are at NOW.  It was the furthest thing from easy, but anything worth while takes blood, sweat and tears....
---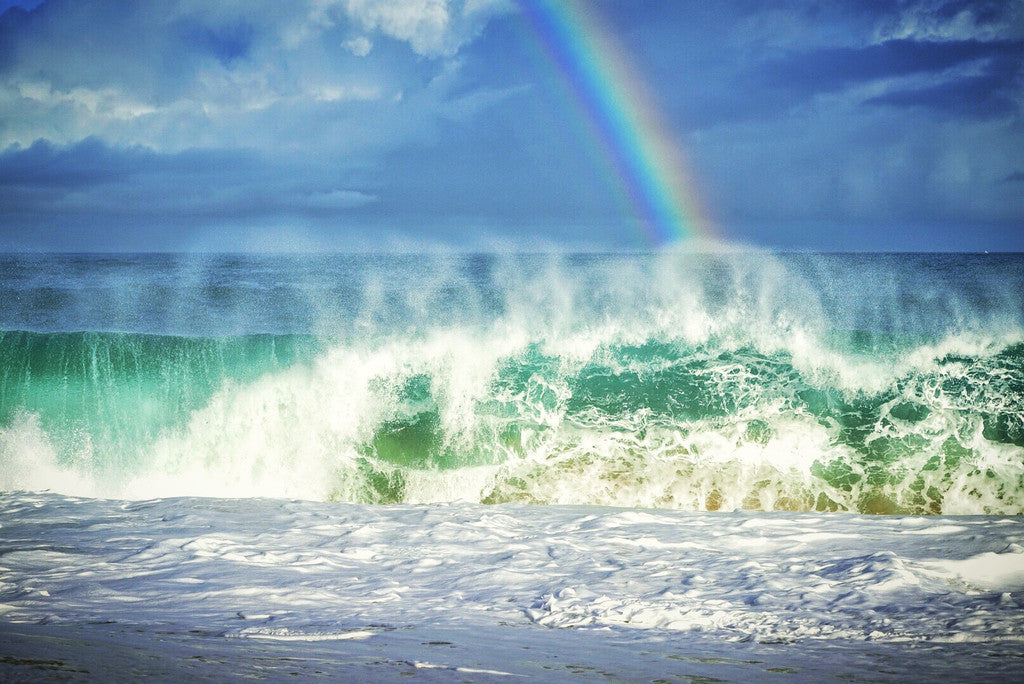 Blessed to live Hawaii and call this home.  It was not an easy journey getting here permanently.  Today waking up a quick two minute drive away I was able to rub the sleep out of my eyes and see this first thing....Hawaii colors and magic all around you.  Hawaiian shorebreak was pumping on one of the larger first Winter swells of the season and joined by a beautiful rainbow that kept it company.  Dream BIG just like these Hawaiian waves and know anything is possible if you believe strongly enough.  Aloha 
---
It's September 22, 2015 and after talking about doing this for a while, we're finally going to start developing a website and online store. Anthony does fantastic work and we're looking forward to making it available in formats other than Instagram and social media. He's got so many great photos worthy of hanging in a home or office. Every development project is a journey, and this one will be exciting to take to launch!
---