Super stoked to be printing some stunning 2020 Hawai'i calendars FULL of love and aloha with my friends at
Printing Center USA
.  They are going to be beautiful and excited to bring them to you so stay tuned.  This is a tiny tease of what's to come!  
---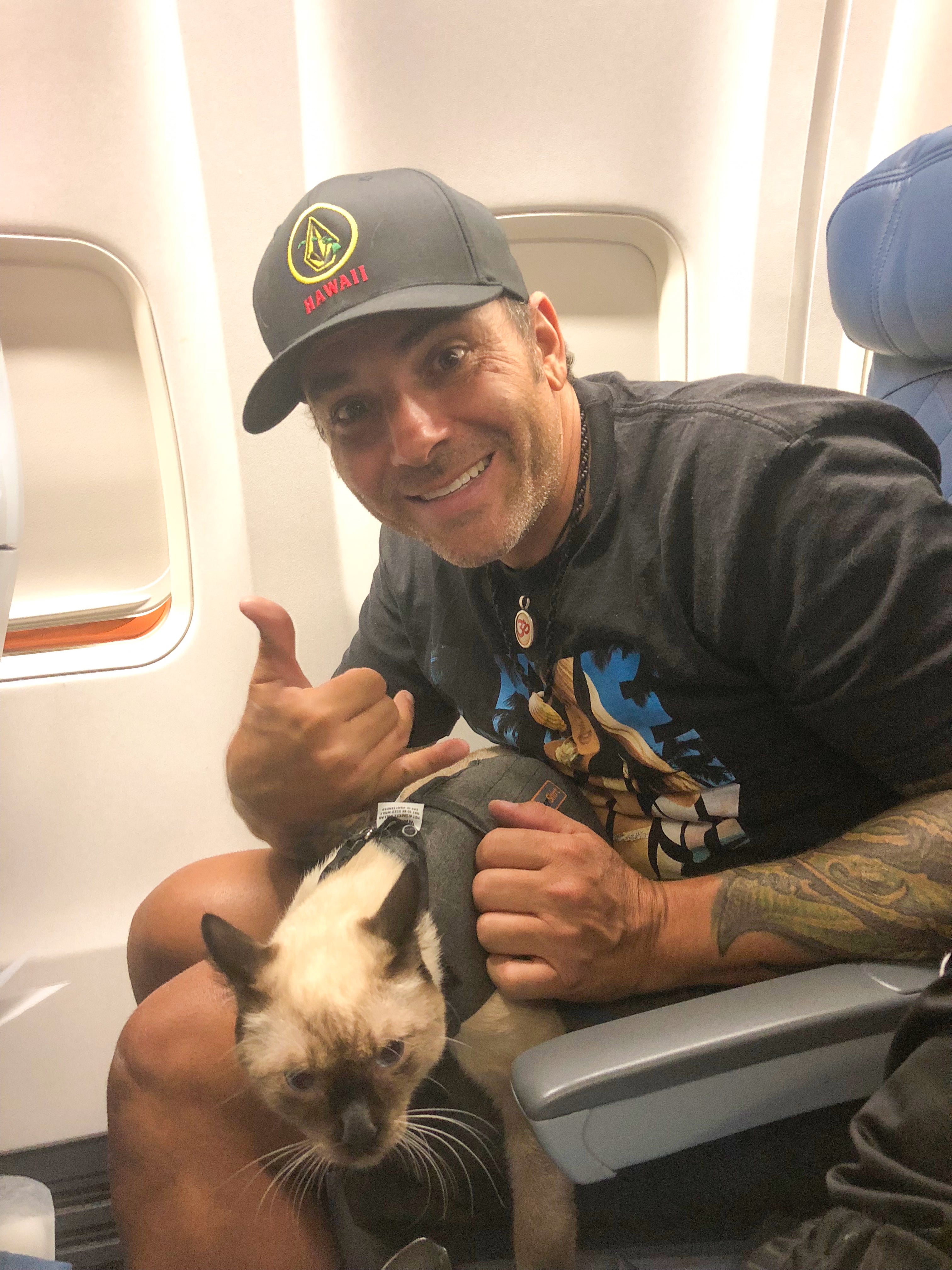 Many may have wondered whats entailed...pun intended? 😜 when wanting to relocate like my situation or travel safely with your furry or in my case feathered friend too.  I was living on Oahu in Hawaii for the last 5 years roughly and brought my bird with me to island which was much harder than getting him off island....can go into that another post.  Last Thanksgiving I rescued a kitty named Simon off the streets in my neighborhood and of course was bringing both him and my bird Sammy with me to my move back to Chicago.  Question is now how...
---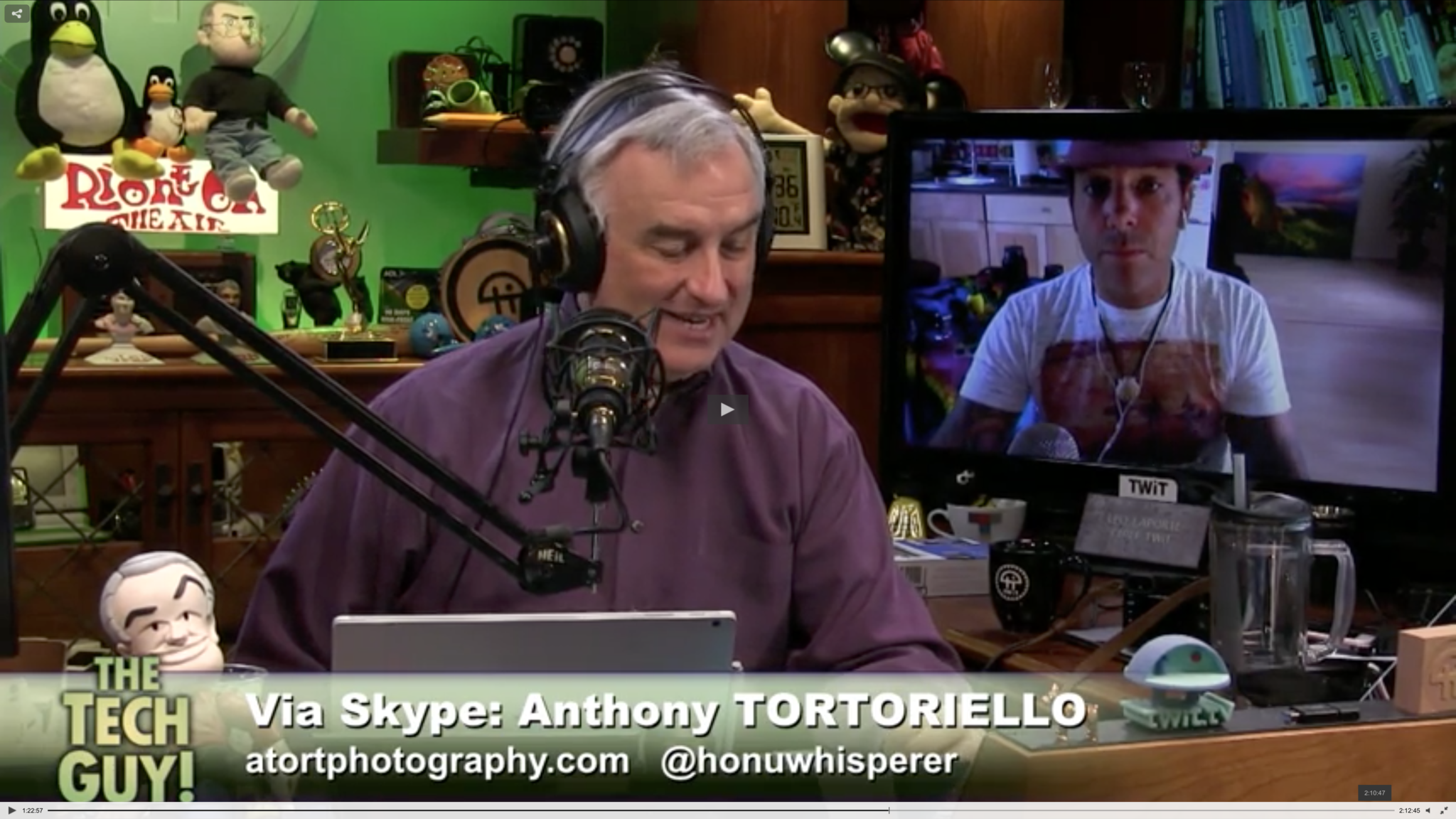 People may not know what a BIG opportunity and deal this is and is to me so I am going to explain a bit.  Leo has been someone I have been watching for 20 years or so now.  I watched him as a kid learning about technology and computers and EVERYTHING tech...sheesh he was the only one doing it back then most likely and I mean literally!  Nobody was into like they are today believe me!  Now technology is a part of our everyday lives, but back then most didn't care.  Computers were...
---
Many off island may not know who Eddie Aikau is or what The Eddie surf contest is ALL about that was finally held today after seven years back in 2009.  I am not Hawaiian but can explain how I see things a bit.  First off here on the North Shore of Oahu Eddie was the first official lifeguard of the North Shore which says gobs about what an exceptional waterman he was and how he stood out to everyone being leaps and bounds above the rest.  Without going too into his...
---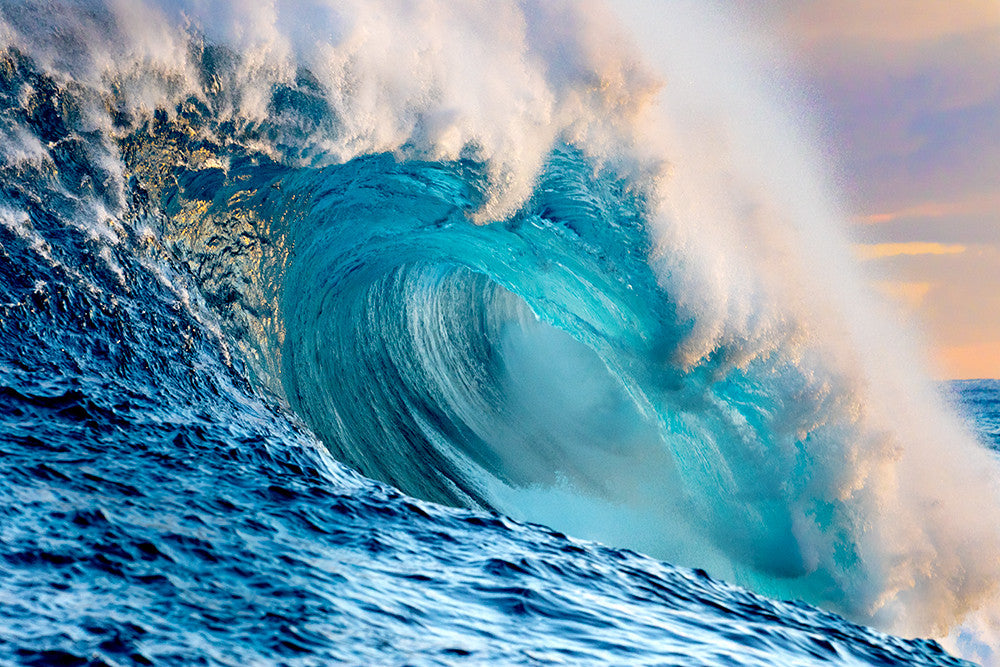 I was fortunate to have the opportunity arise to have a seat on a gracious friend's boat for this past BIG swell hitting the islands.  This was the time the historic surf contest on Oahu The Eddie was supposed to go for the first time since 2009.  It was a tough decision leaving Oahu my home and my friends for this, but I knew it was an opportunity of a lifetime and felt my imagery would be stronger for what I want as a photographer so I committed and booked my ticket!  
Once landing in Maui...
---
Choosing a selection results in a full page refresh.
Press the space key then arrow keys to make a selection.